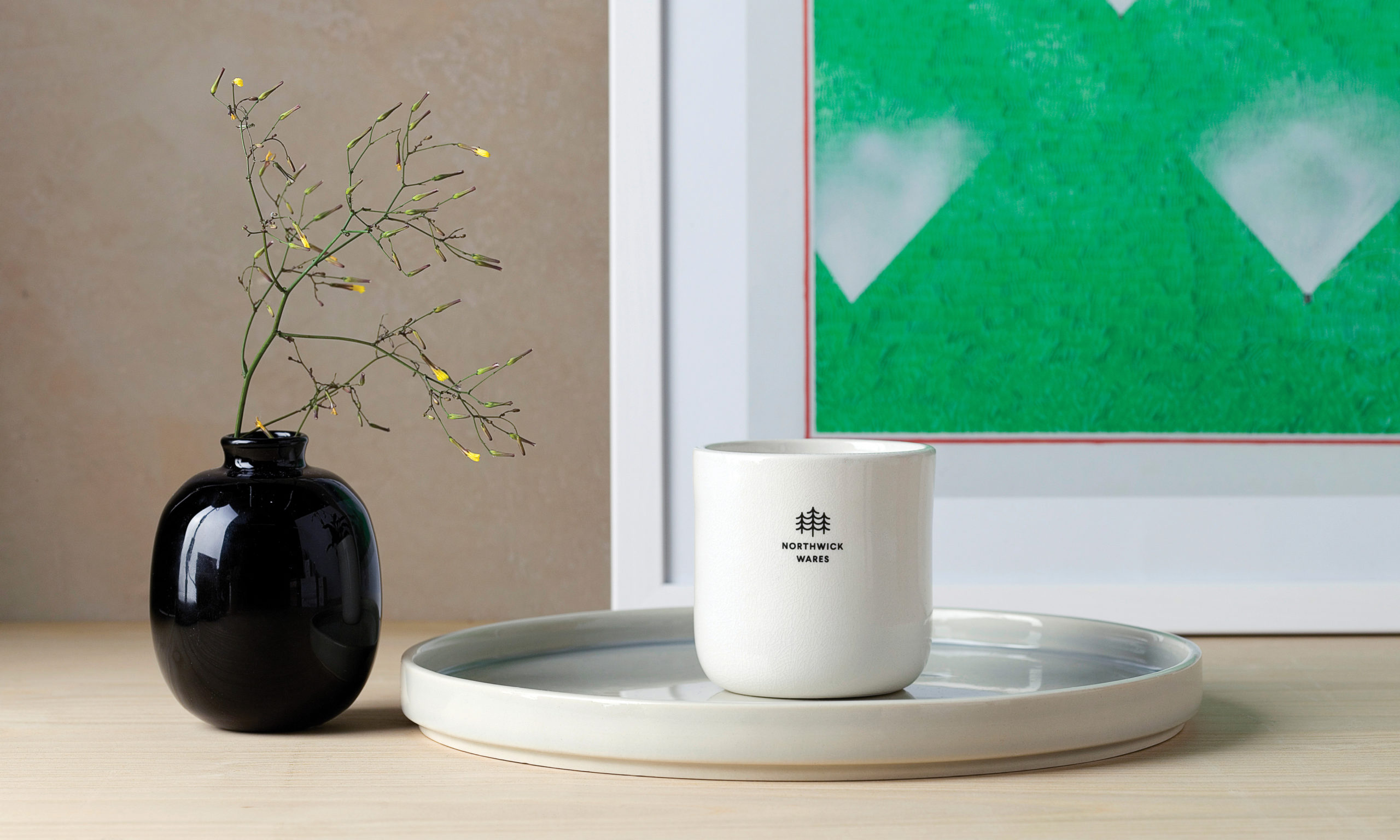 Branding and packaging for a high-end homewares brand embracing the beauty of imperfection.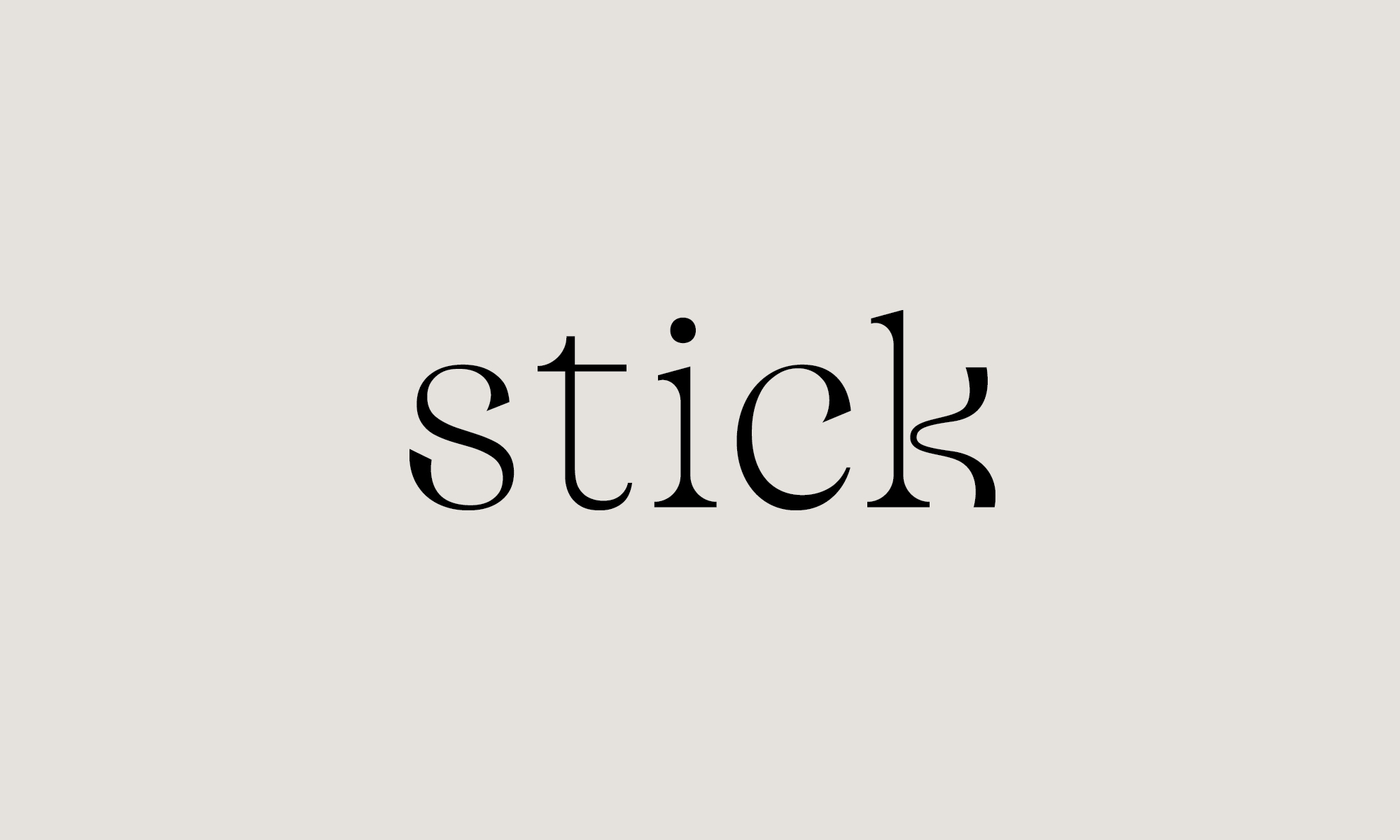 Stick Ceramics
Crafted branding for London-based ceramicist. Full case study coming soon.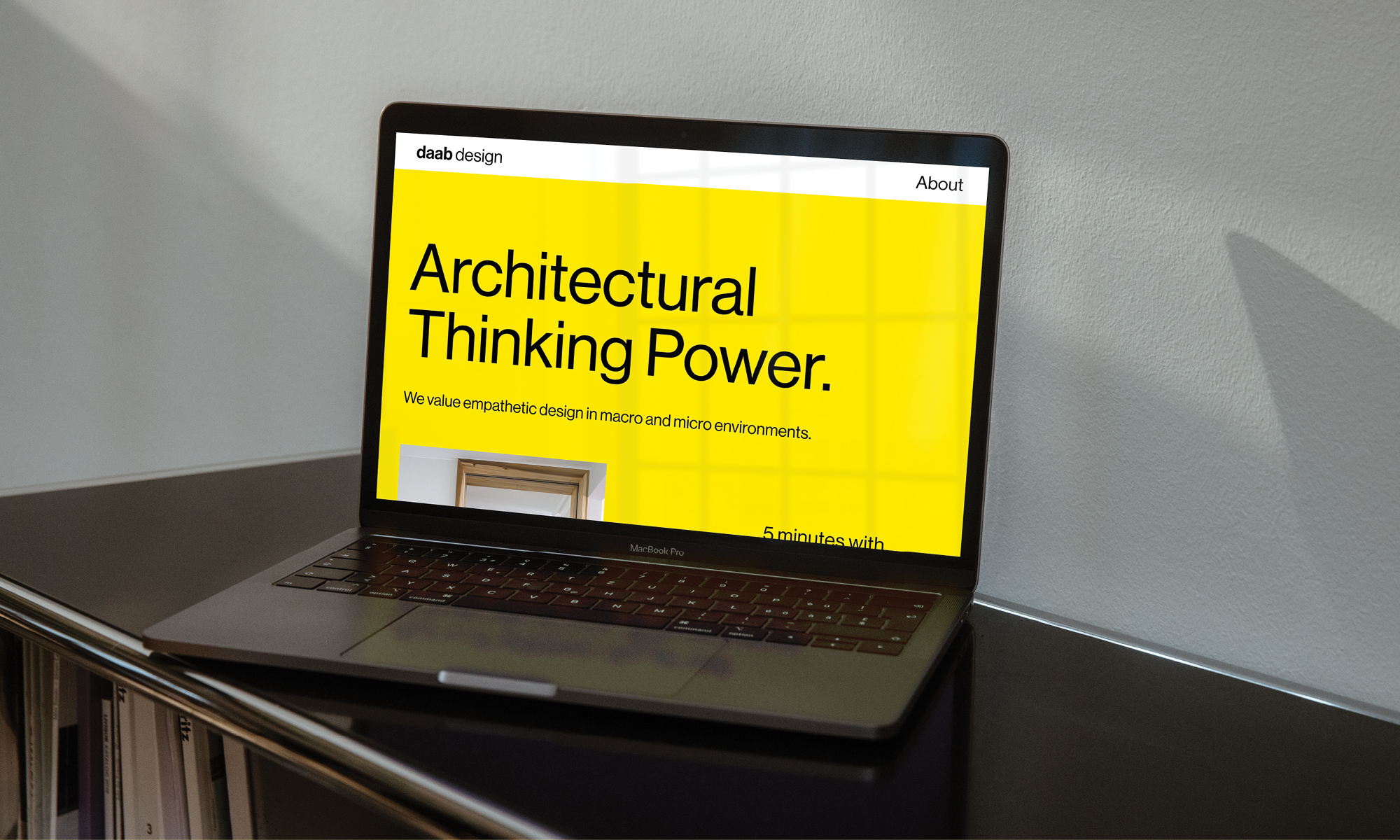 Daab Design
A bold website for a unique architecture practice.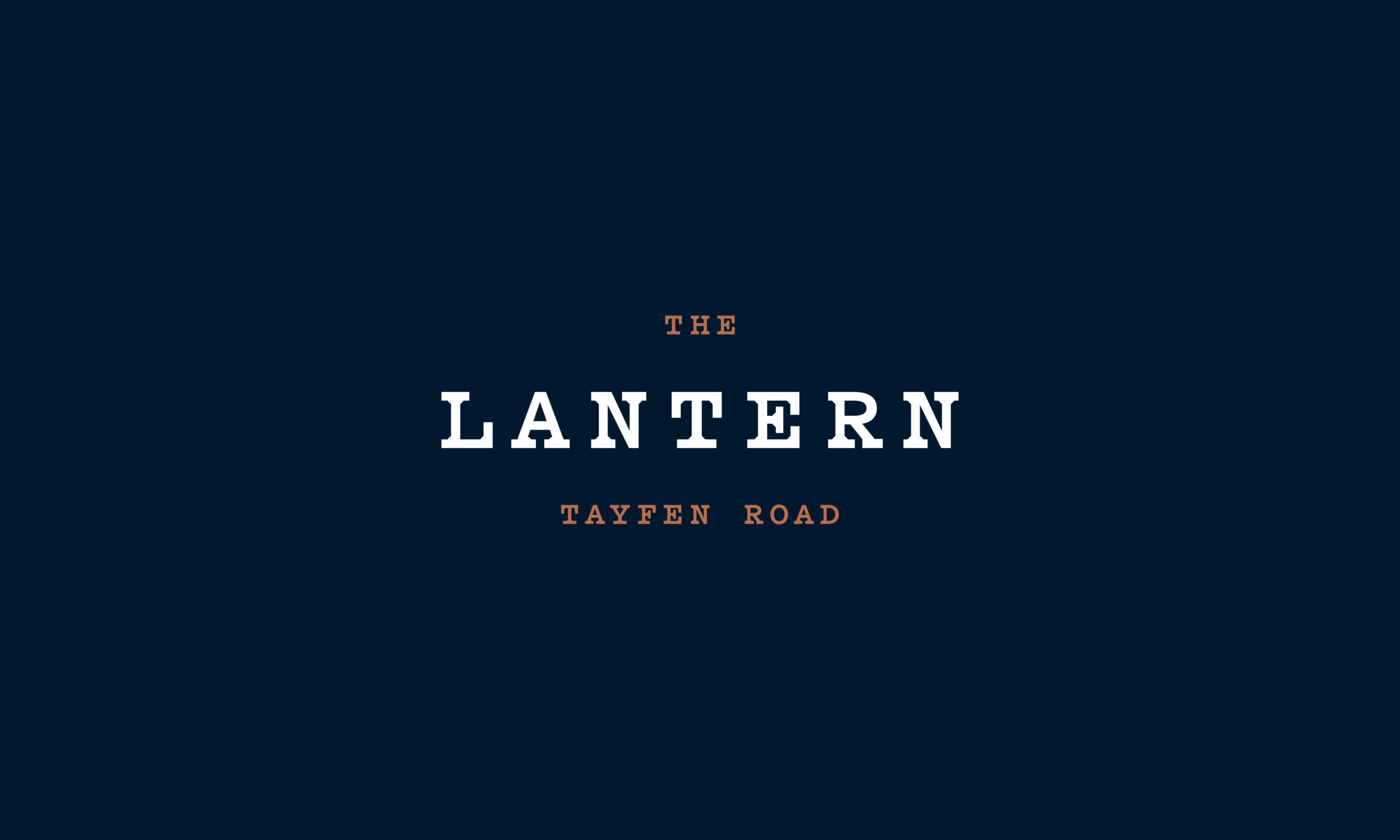 Branding for a new landmark building on the historic site of a market town's former gasworks.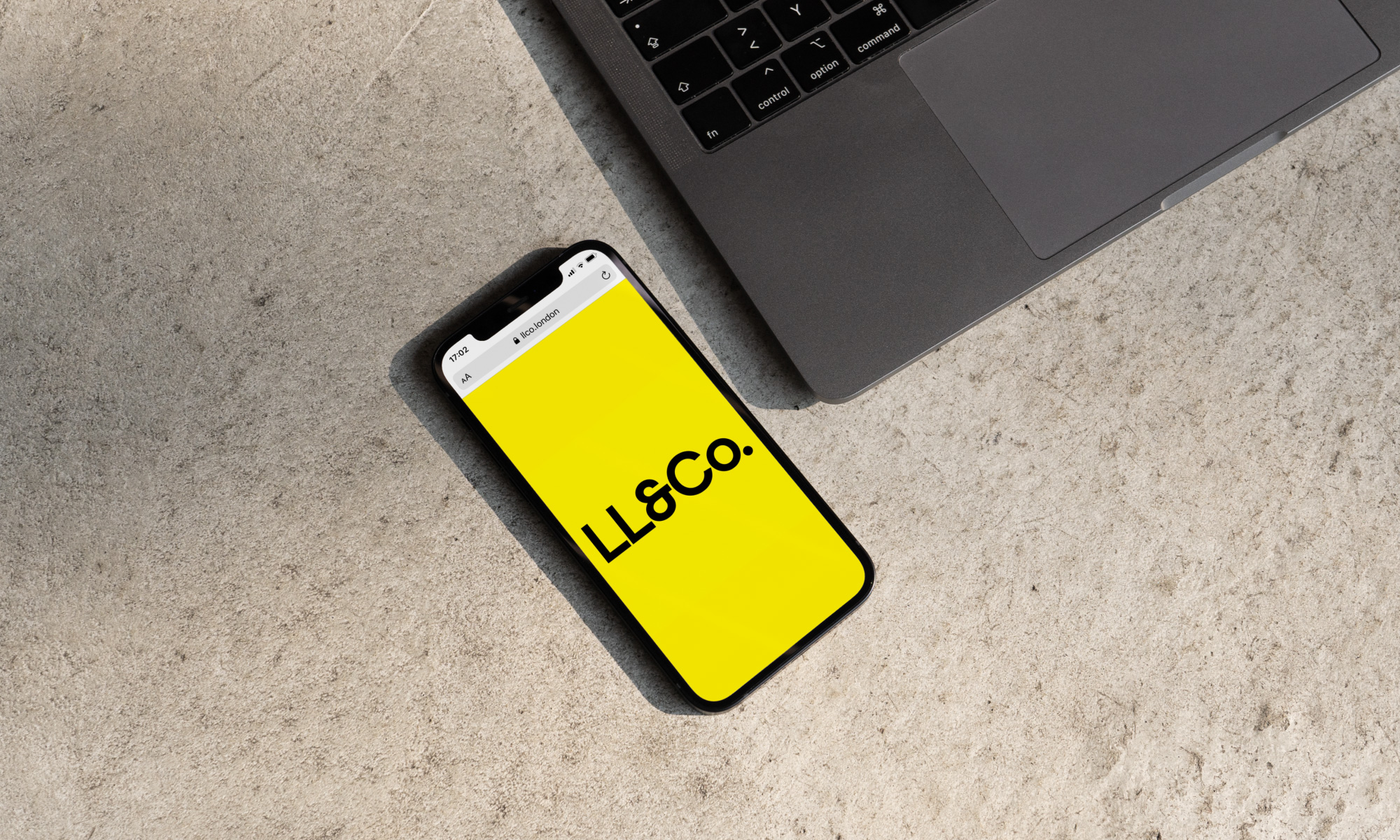 LL&Co
Website design for LL&Co, makers of both physical and digital architectural models.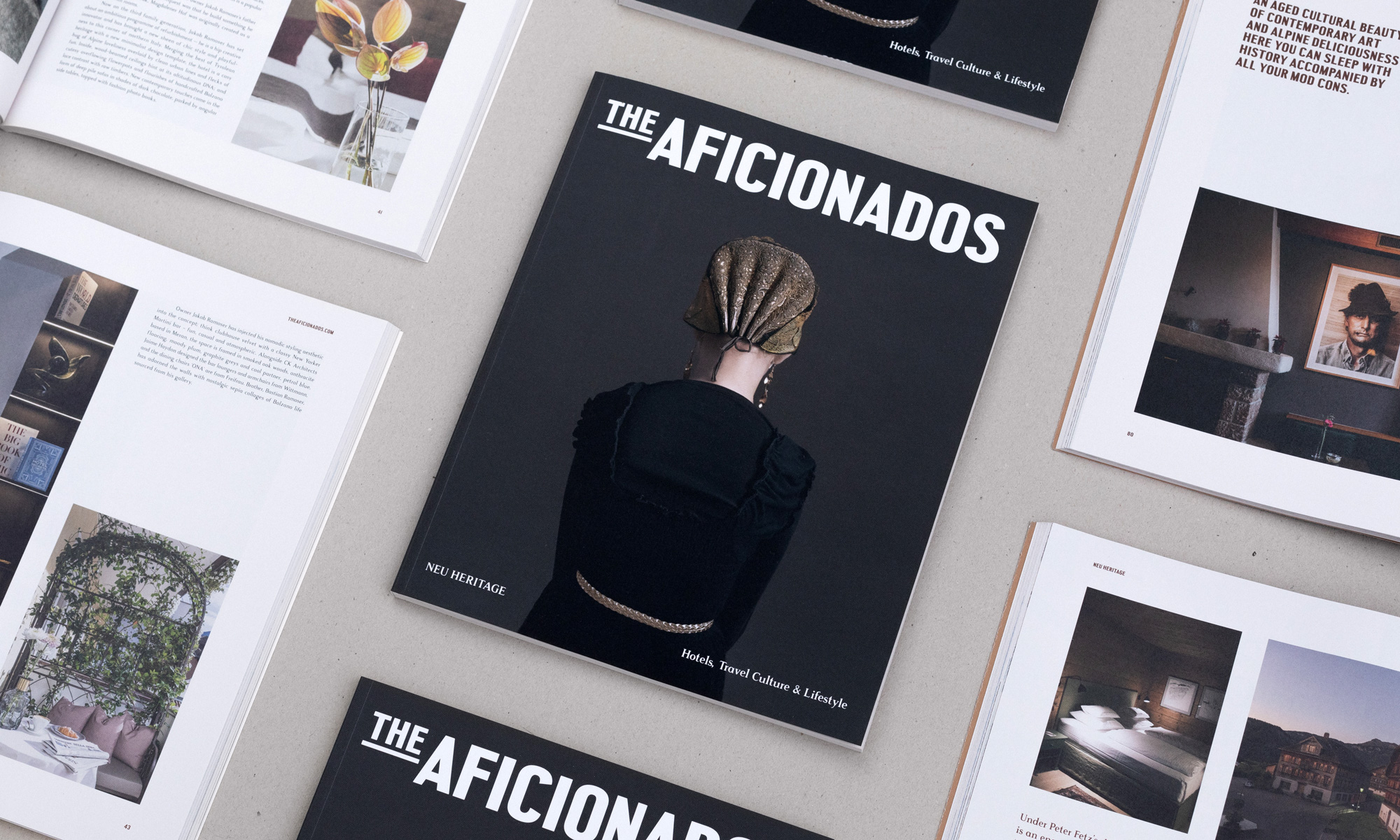 The Aficionados
Ongoing editorial design for a travel and lifestyle publication.