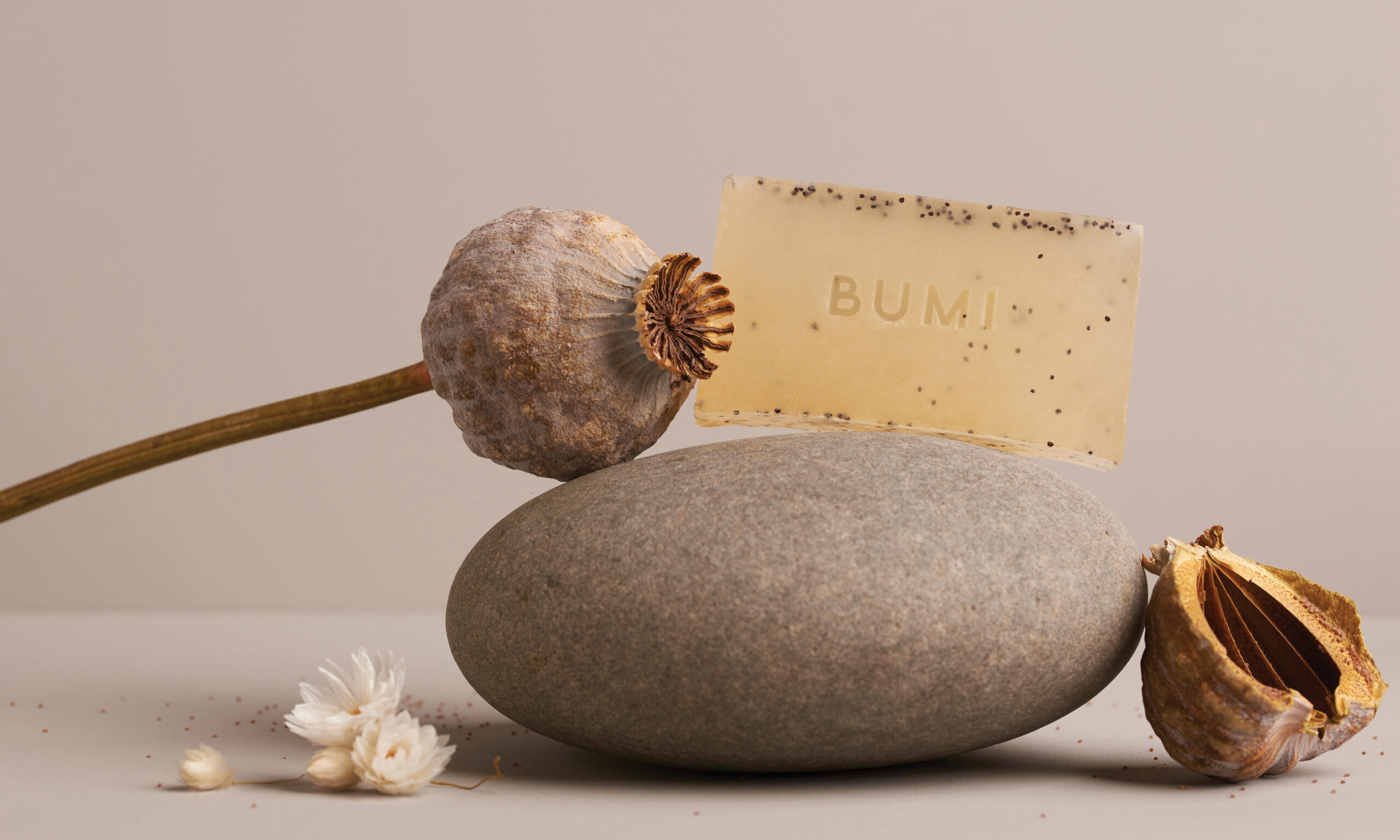 BUMI
Animation
Art Direction
Branding
Packaging
Meaning Earth in Indonesian, BUMI is a personal care brand focused on sustainability.
Their range of shampoo and body bars are created using all-natural ingredients and have been developed to reduce plastic usage, as well as being palm-oil free and vegan. As the business has grown, they wanted a brand that represented these values and gave them a more premium aesthetic.
We created a clear and refined brand to convey their clean values, using bold sans-serif typography with hand-drawn elements to add a personal touch to their messaging.
Photography by Jasmijn Bult.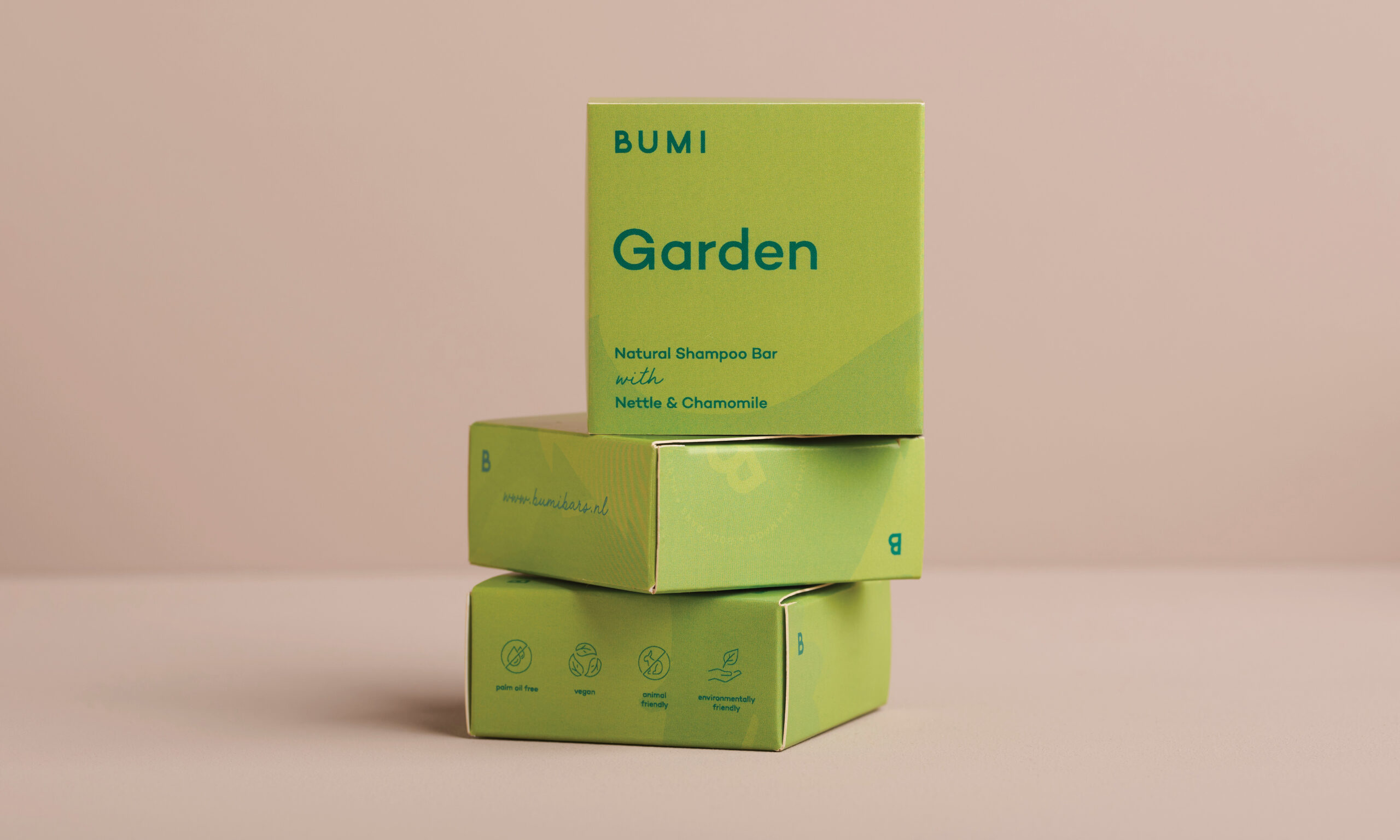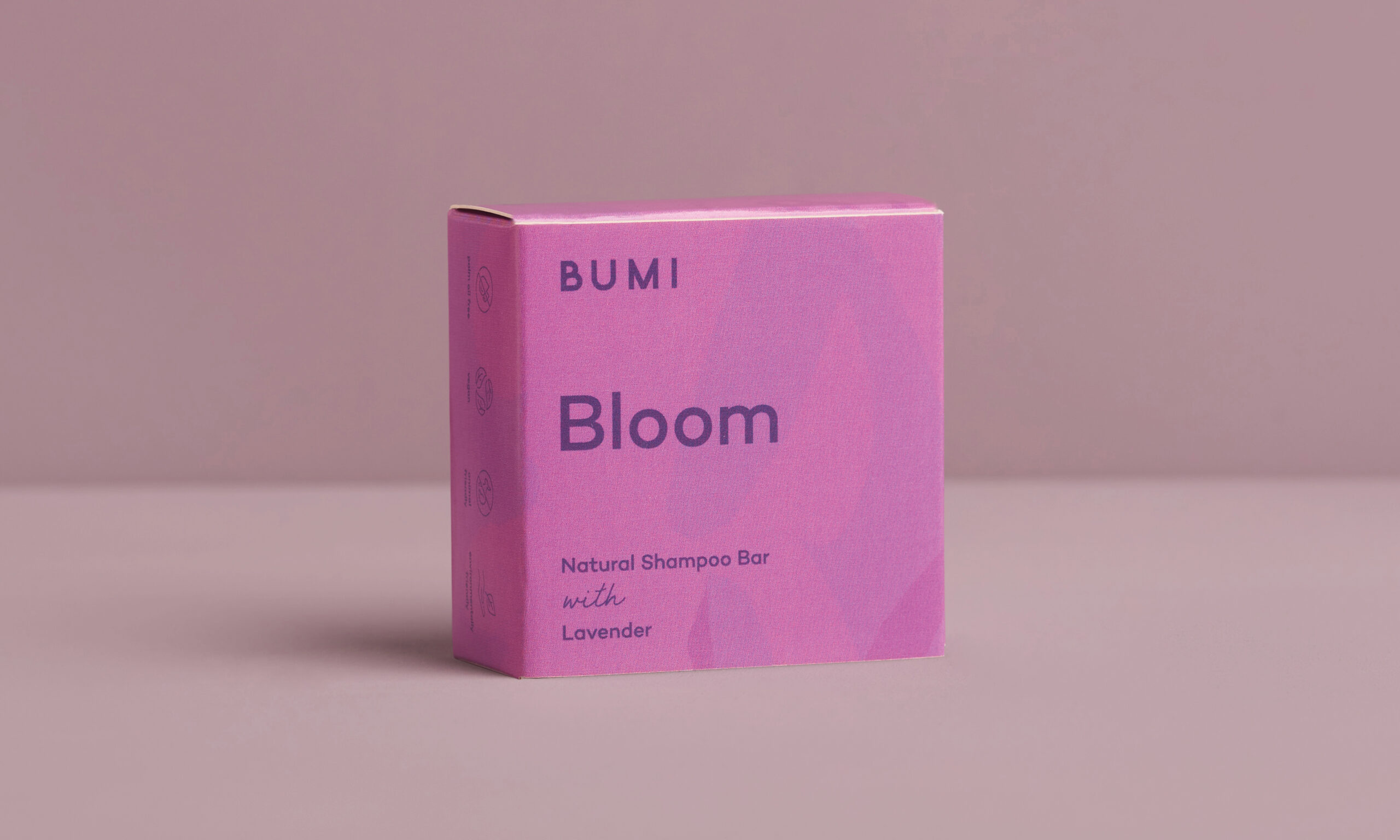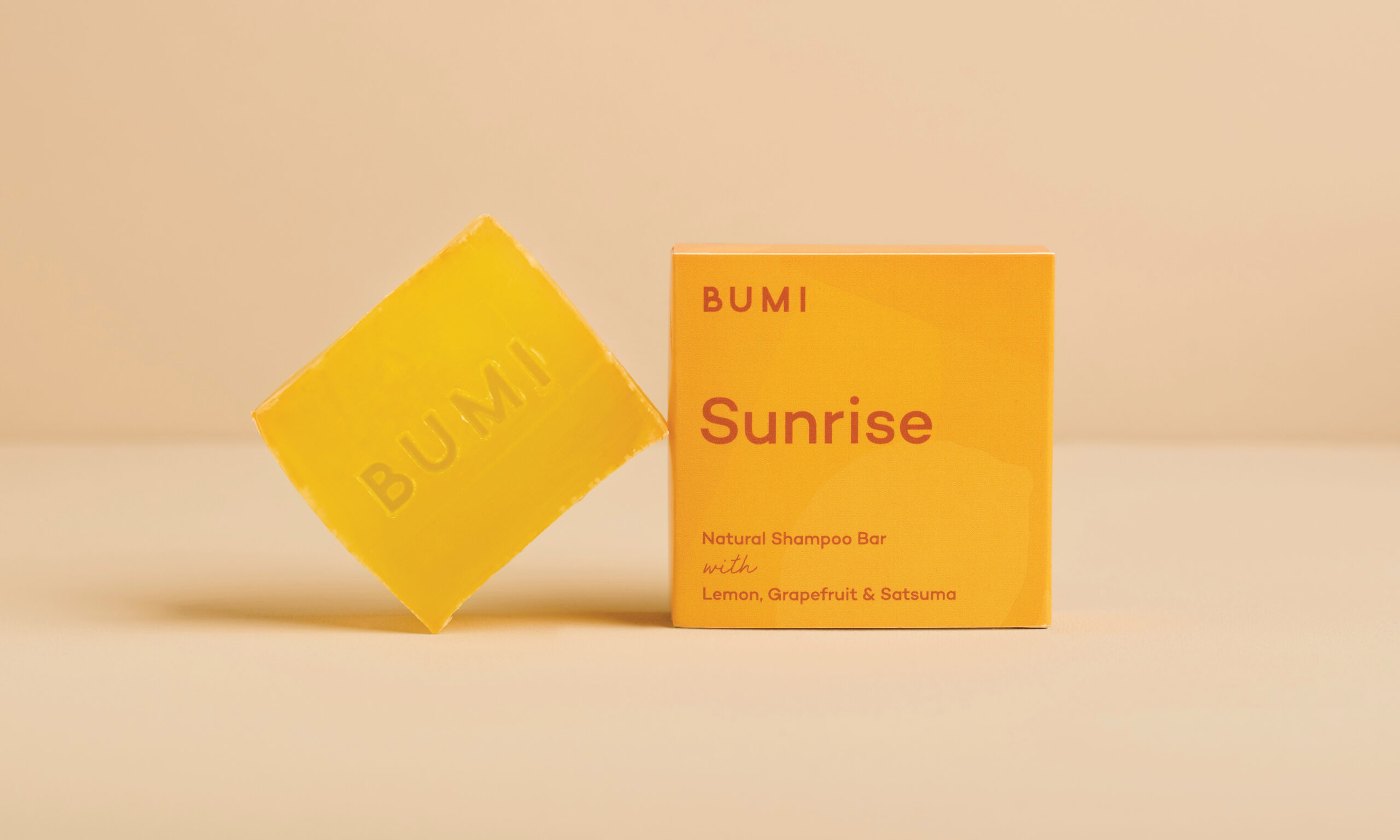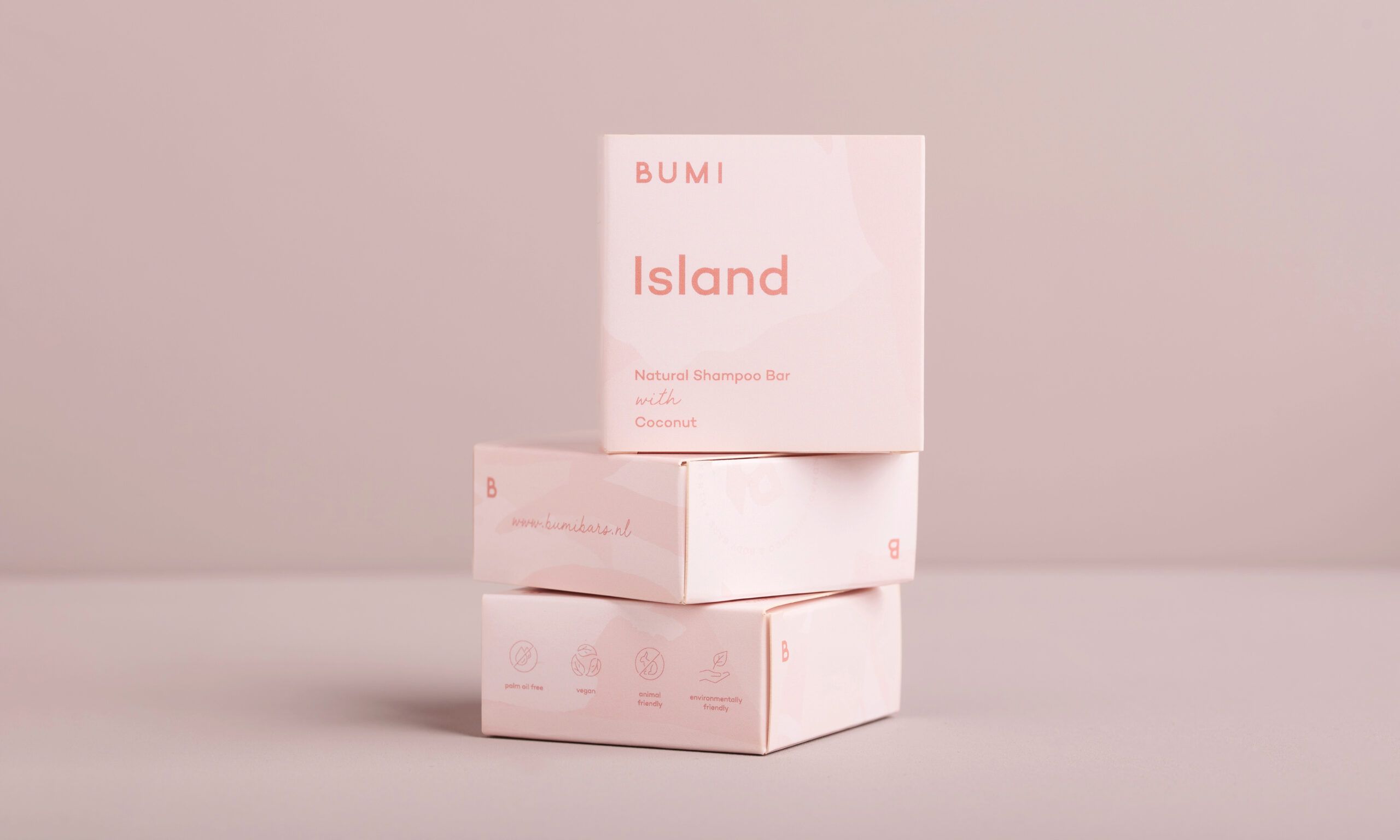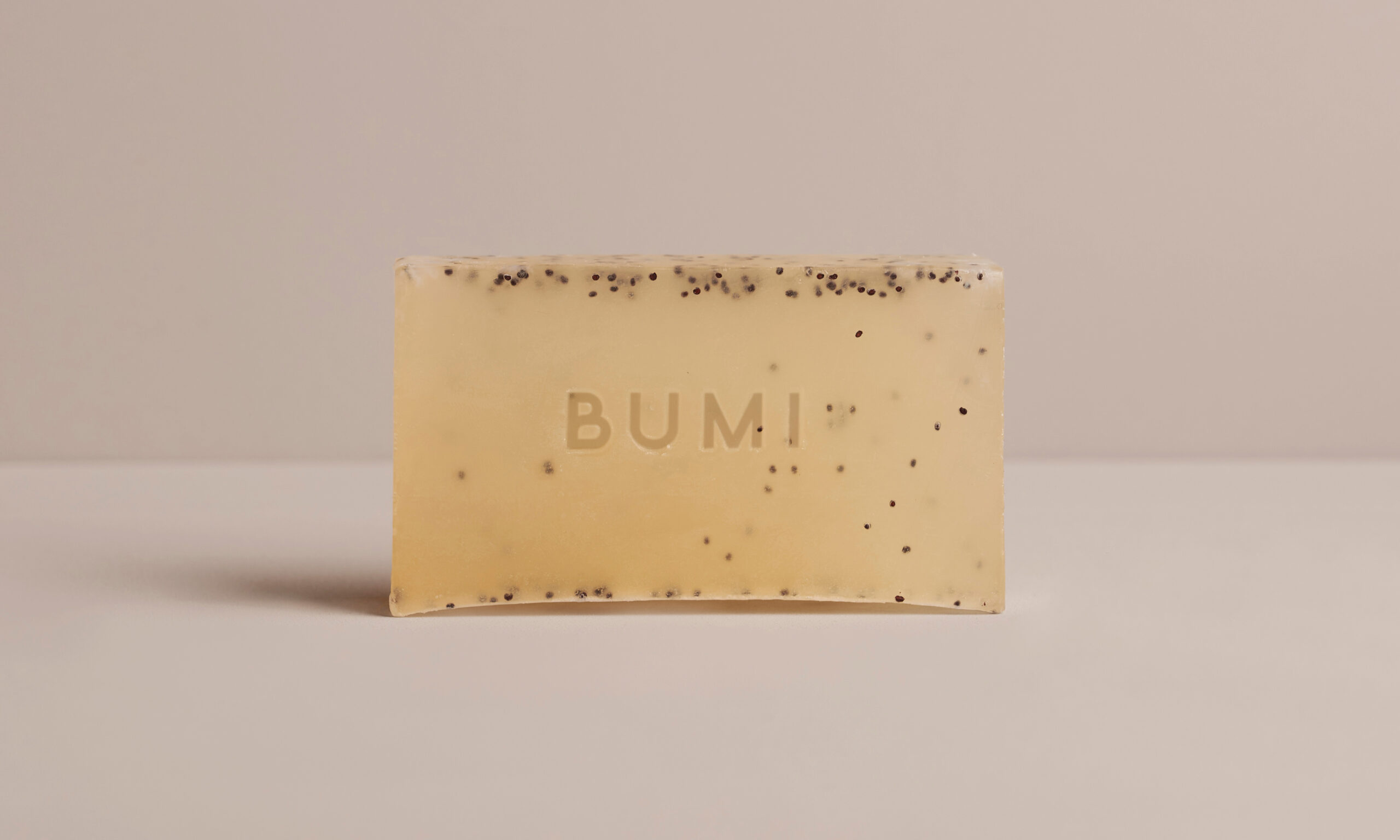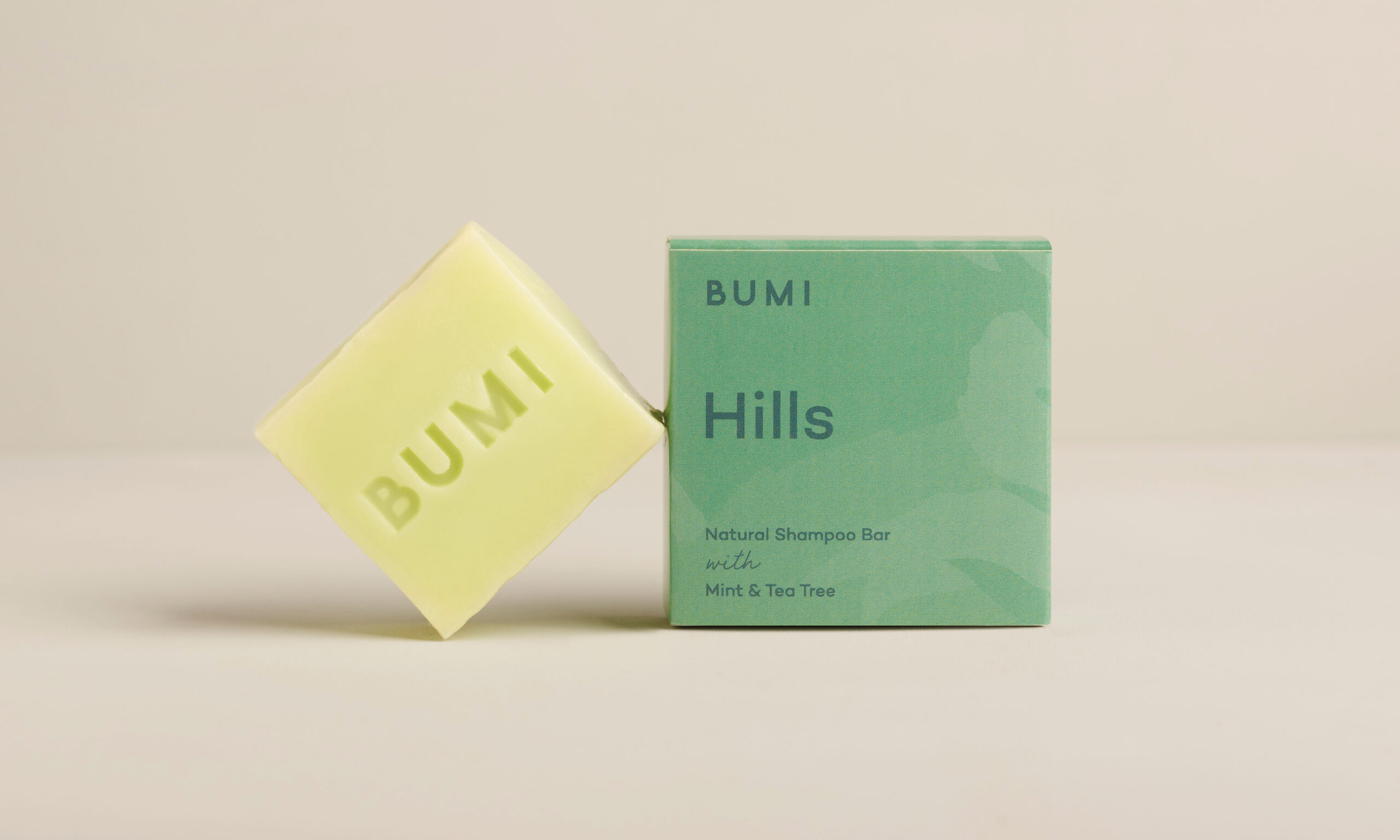 Middle Name are great brand designers to work with — even remotely — for the development of a new brand identity. Besides being wonderful designers, their brand thinking helped us in co-creating a crisp and clear positioning. They make sure that everyone is on the same page and focused on the main goal and push back when needed. The collaboration was very smooth and their assistance definitely made a huge impact on our success.

Bob Bruinenberg, Co-founder