Product to Brand
Lots of people dream about taking their idea for a product and turning it into a successful business. Many people try. Only a few are successful.
Whether you're making seltzers or soap, getting to the point where you have a popular product that people are buying is a huge achievement. You're in business.
But you can't stop there. Sorry!
Today, customers expect a lot more from the brands they buy: there's a huge difference between a product that people like and a brand that people love. And when your product seems to be going down well, it can be hard to tell the difference.
If you have big ambitions and want to grow as a business, you have to really understand your brand and ensure it's understood by your staff, partners and customers. Every interaction is an opportunity to improve the perception of your brand. So ask yourself, do your customers understand your vision and values? Do your stockists? Do you? If you don't have a clear and consistent tone, your brand is likely to weaken, rather than strengthen as you build your business. You're less likely to be developing relationships with new customers or strengthening relationships with existing ones, and your competitors will be rubbing their hands together.
Sounds a bit pessimistic, doesn't it. But as has become abundantly clear in the last year, things can change quickly. If you rely on your product alone, you might get outflanked by brands who have built a stronger emotional connection to their customers.
If any of this starts to ring true, reassessing your brand can seem daunting, but it doesn't always mean you have to start from scratch and change everything. The most important thing is to develop a clear understanding of what your brand is. Not what your logos, colours and typography are, but why you exist and how you want your customers to feel. If you've not been through a strategic branding process before, you may feel like you know this intrinsically as a founder, but it can be incredibly valuable to put it into writing. A perfectly formed sentence that describes your brand can be a powerful thing.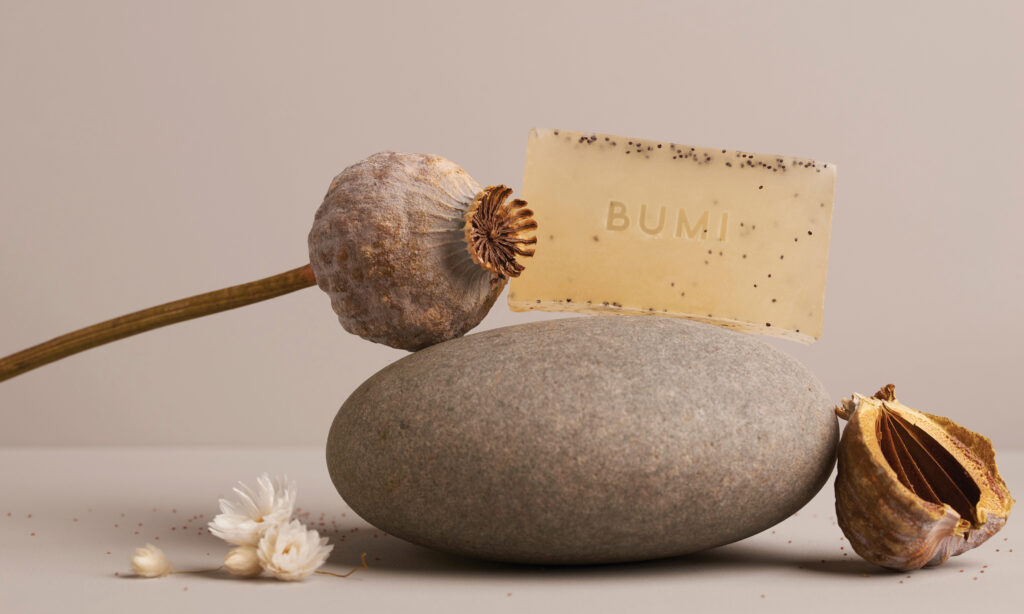 Once you have this understanding, you have a vantage point to assess every output of your brand. Does your advertising communicate what you're truly about? Does your social media set the right tone? Does your packaging deliver the right first impression?
If not, it might be time for a fine-tune. That's where good thinkers, writers and designers are needed to help nail your message and convey it visually. But if you come with a clear understanding of what your brand's about? You'll be their favourite client in no time.