As seen in the Den
We're pleased that two of our clients have recently paid successful visits to the Dutch version of Dragon's Den.
Both Labfresh and Bundleboon came away with investment for their fast-growing online fashion businesses. We've worked with both companies recently to develop and improve the ecommerce experience for their customers.
Bundleboon are a children's clothing business who act as personal stylists too, delivering hand-picked items for your child based on their tastes and style. We worked with them to improve their homepage design to increase conversions for new and existing customers.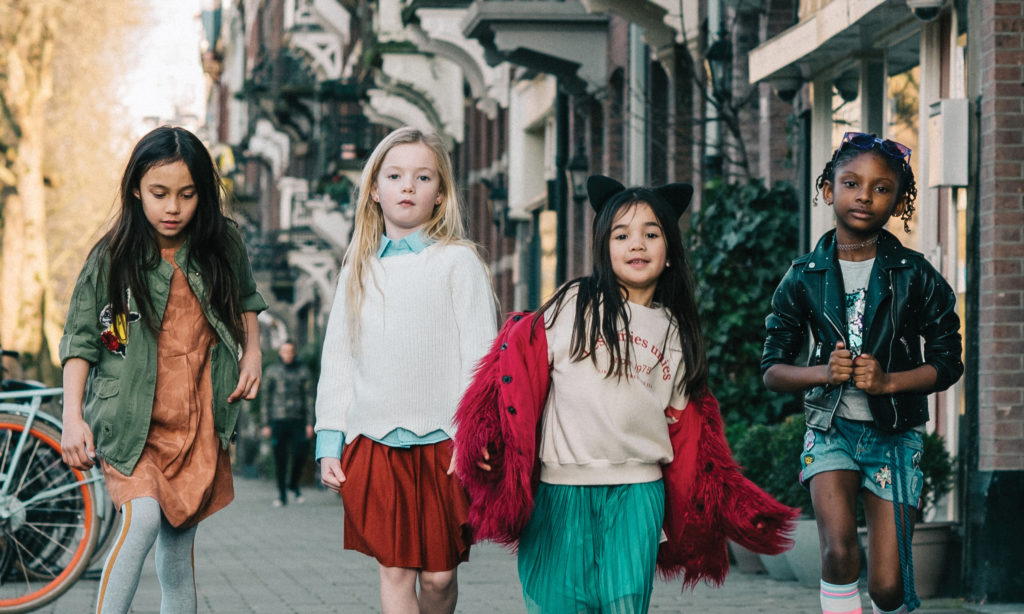 Labfresh specialise in durable menswear, designed to be eco-friendly, stain and odour repellent and high-quality. We worked with them on a full ecommerce redesign, improving how they explained their product's technicality while maintaining a high-quality shopping experience.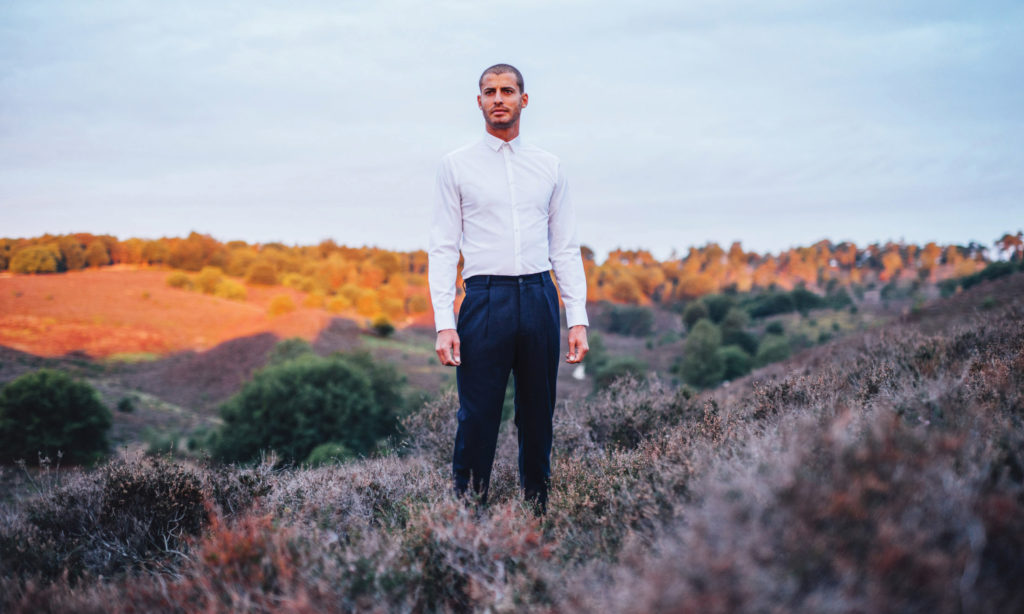 Read more about our work for Labfresh here and Bundleboon, here.